Today, over five billion people own a personal mobile phone and a majority of them access the internet. With lockdowns and people staying at home, the use of mobile phones has only gone up. The Google Play Store is home to over 2.56 million apps, whereas Apple's App Store enables users to access close to 1.85 million apps, as per Statista data. While it makes sense business-wise to leverage the growing trend of mobile apps, not all businesses need an app. So, before you decide to create an app for your business, ask yourself the following questions:
Will an app solve customer's problem?
The first and most important aspect to consider is the end-user advantage. Will creating an app for your business help your customers or solve their problems. The app should solve the substantial pain points of your customers. If it does not, then your customers may download it but are unlikely to use it in the future. Your app should bring a wow factor for your customers and should solve a major pain point. If it doesn't, you are better off without an app.
What are your competitors doing?
Before zeroing on your decision about not creating or creating an app, closely study your competition. Do your competitors have an app? If yes, what are the features it offers and what problems is it solving. You can also check out their statistics and reviews on the Play Store to check for any loopholes that you can build on. If none of your competitors have an app, then it may not be the best idea to build an app immediately. On the contrary, if your competitors' app is getting traction, then you may be left behind without an app.
Are you selling online?
While not all apps are made to sell online, a majority of the apps bring some utility. One of the steps of your customer journey should pass through your app. The time spent on mobile is increasing exponentially and so is the adaptability of purchasing from a mobile. A simple navigation and maximum utility will increase the overall usage of the app. It will also allow you more flexibility in interacting with your customers. It will ensure that your store is always open. However, all these benefits will only be realised when your business model includes online.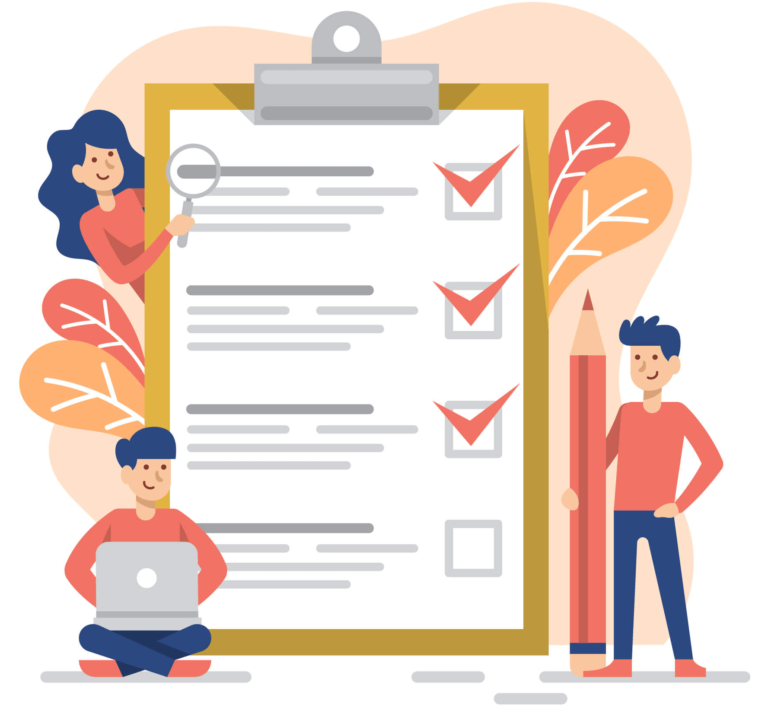 Is your website mobile optimised?
Responsive websites have become the norm today. We at Innovfide, take pride in the fact that all our websites are completely responsive. Meaning, you can use it from a desktop, mobile, or tablet, the performance of the website will be top-notch. You should carefully analyse the above parameters and evaluate if a mobile-optimised website will work for you or not. If you need more control over mobile performance, an app is ideal.
Your marketing goals
Your mobile app can become the centre of your marketing activities if used efficiently. The mobile app can ensure that your brand becomes visible to your customers at all times. It is a direct marketing channel that can be leveraged to build your brand and achieve the recognition it deserves. Your mobile app can also be used to provide value to your customer by means of loyalty programs, helpful additional information, offering customer support, and more. A right mobile app with the most suitable features and flawless user experience can take your marketing game to the next level.
Final word
So, whether you need a mobile app or not is completely dependent on your answers to the above question. However, it is important to understand that your business needs to keep up with the changing times. With the world increasingly going mobile, you may have to contemplate the possibilities of the same in your business. Developing an app will not hamper your time and business in any way. Expert developers at Innovfide can help you develop an app perfect for your business in a short span of time and at competitive rates. Get in touch with us to know more about customised app solutions for your business.