During the last decade, the global eCommerce industry has been growing expeditiously, aided by mounting penetration of the internet. It is hardly surprising that eCommerce websites are omnipresent all across the internet. From selling mobiles to selling an industrial-scale JCB, everything can be purchased from eCommerce websites.
The online market has been growing leaps and bounds in terms of revenue as well. Multiple reports confirm that eCommerce was responsible for a whopping 3 trillion USD in sales in 2018. The Indian eCommerce industry will account for more than 120 billion USD of that amount by 2020 according to current projections.
To think that this dynamic industry and its snowballing potential only took off in India in the late 2000s is unbelievable. Which is why, now isn't a bad time to put your plan into action, venture into this domain, and launch an e-commerce website that you'd been dreaming about. Here are a few tips to help you start a successful e-commerce website of your own.
Naming, Registering, and Licensing your Business
Although this might seem like a lot in the beginning, these are in fact, the easier parts of launching any new business. You need to look for a suitable name for your enterprise. Choose one that is, preferably unique, memorable, sets you apart from the competition, and has a .com or .in domain available. For an eCommerce website without relevant extension, it would be difficult to earn the trust of your future users. So, always choose the extension carefully and keeping your business in mind. Once you've made your selection, register and apply for all kinds of licensing and permits before you even think about doing anything else.
Picking the product(s)
The toughest part of this entire endeavour is zeroing on a product to sell. Everything hinges on "what" you are trying to market. Initially, it could be a challenge for an online store, as now the internet is flooded with websites selling a multitude of items. At least an idea and awareness about what your business is about and who it will be catering to, and the intended buyer's demographics will be essential.
A Website and a Domain name
Just like those slick and glossy magazine covers always seem to catch our attention, a stylish website with a good layout can make or break your eCommerce business. Brick and mortar stores focus on the layout of the store, and similarly, your eCommerce website should be made with after considering several parameters including your potential customer profile, pricing of the products, your best-selling products, average cart value, etc.
At Innovfide, we understand the importance of design and SEO for an eCommerce website. Whatever you are selling, someone else is already selling the same thing out there. So, how do you distinguish yourself from the rest? A professional looking website with a planned SEO strategy will eventually ensure you outperform your competition. We create an eCommerce website after thorough consultation with you and understanding the market you are targeting.
Payment Gateway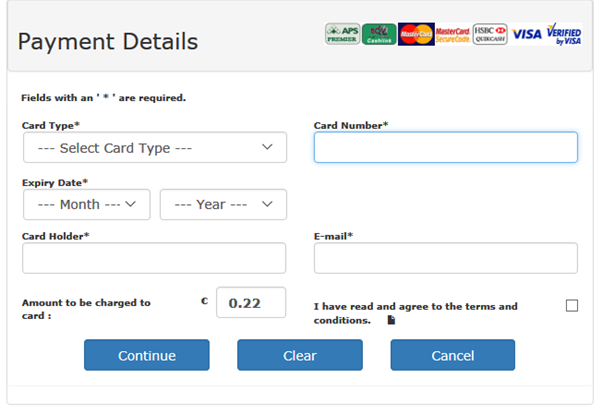 A nifty payment gateway goes a long way to enhance customer experience by guaranteeing easy and convenient payments. Multiple options and different process models for payment are extra beneficial to providing hassle-free transactions. With a legit gateway in place, you also ensure that all transaction details and user information is safeguarded, and all buyers are protected. Remember to get a payment getaway integrated with utmost importance given to the security aspect of it. If any data were to be leaked from your site or a fraudulent transaction took place from your eCommerce website, you can bid goodbye to your dreams of doing an online business.
Selecting the Operational model
When you're starting a store online, choosing the correct business model is imperative to the success of your venture. You could partner up with an individual or a corporation or opt to be the sole owner and proprietor of your eCommerce business. For new entrants and people who are starting from scratch, a wholly-owned project with a sole proprietorship is the more agreeable choice. Besides, for new eCommerce website owners who lack any substantial backing or with limited or no access to extensive investments, a drop shipping business is the better way to go.
Procuring the best Vendors and Tools
Competition in running an eCommerce website is really intense, which is why it's advisable to find the best quality products at competitive prices. Even minor variations in the quality of raw materials or parts could potentially jeopardise customer experience. Ensure that you on-board only verified and genuine vendors.
Selecting the right people to do business with needs thorough research and a lot of hard work. You can use a multitude of tools to import inventory from online manufacturers and suppliers. This will help you jumpstart your entrepreneurial dreams and start a successful e-commerce website.
Promotions and Marketing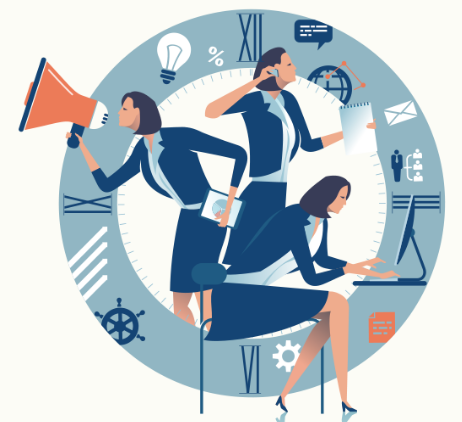 Have a dedicated team in place to analyse and study the traffic on your site. This will help you understand customer behaviour when they access your website. A well-managed website will not only help market your business effectively, but it will also improve your brand understanding and promotion outcomes. Use social media to forward your vision and push your product(s). Blogposts and reviews to promote and market your store will help you land major fans.
Spending on a website design or a logo along with visualisation helps create an everlasting impression on prospective buyers. Ad campaigns and workshops involving test groups will also yield favourable results. Which is the most crucial aspect in starting an eCommerce website? Share your views in the comments section below.