Websites have become absolutely essential for any organisation irrespective of the industry and market segment. Web design agencies in Mumbai and across India offer a range of services priced as per your requirement. At the same time, several tools are available that enable you to create your own website using easy to use tools. Some of the most notable do-it-yourself website building tools are Wix, Weebly, Squarespace, WordPress, etc. So, what should you do? How do you decide what is best for your business – web design agency or DIY website builders?
Don't worry, just because we are a website development company used to creating awesome professional websites, we will not tell you to go ahead and hire a website designing agency. Let us examine various possibilities and determine what is the best course of action for your company.
What Do They Offer?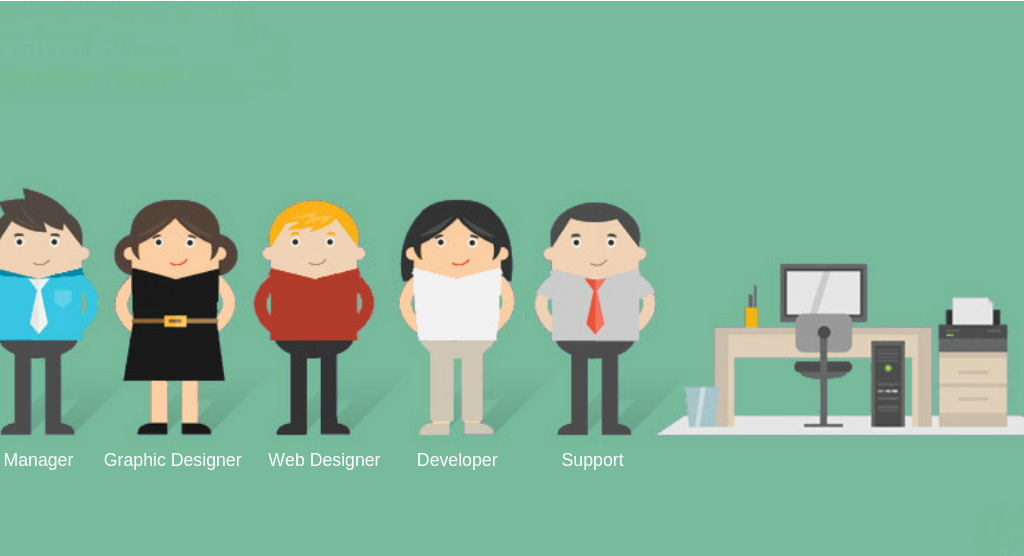 Website builders are tools that allow you to create website by a simple drag and drop without any need for coding. The site is built with pre-set functions, so you don't have to code to create any function. Most DIY website builders provide hundreds of templates so that you can create a website as per your needs. You also get free stock images and other resources to enhance the visual appeal of your website.
Web design agencies, on the other hand, come with a totally different approach. At Innovfide, we first look into the client's business, understand their target audience, do competitor analysis, and then start designing the website. Website design agencies create a custom website which is designed exclusively for your organisation. They will design layout, add features, tailor content, etc. customised for your organisation only.
While we could go on and on about the differences in a website builder and hiring a web design agency, in the end, it is about your specific requirement. Neither is a bad option, but you should select considering what is the best course of action for your business.
Website Builder – Not everyone should hire a website design agency, we told you earlier that we are going to be honest here. Just because we create the best website design does not mean we will ask every one of you to hire us. If you are a hobbypreneur, new business, a blogger with less following, solopreneur, or a non-profit organisation, you are better off using a website builder. It will cost you nothing in most cases, will be quick, and will serve your purpose. However, if customisation and SEO are of any importance to you, the website builder may not be of much help.
Web design agency – Website design agency will definitely cost you more than a DIY website builder. You can check how web design agencies price their services in our previous blog here. However, a website design agency will ensure a professionally created website design and will be invested in your venture completely. At Innovfide, we provide project management, content, and ongoing maintenance. With website agency, you can get custom features such as payment method, travel portals, custom navigation, and more.
Opportunity Cost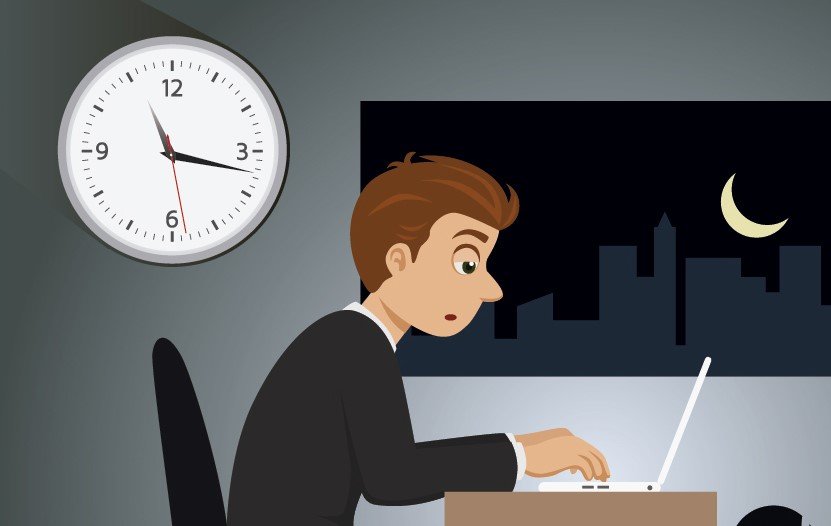 It is always about opportunity cost in any transaction and the same goes for website development too. While you may save by using a website builder, you need to factor in the opportunity cost both in terms of time and revenue lost. Say, if you took about 50 hours of time in creating a website on your own, you need to factor the work you could have put in your business during the same time and revenue it would have generated. Additionally, if your company were to lose even one client due to an unprofessional website, you may have to consider that opportunity cost too.
Similarly, if you pay a web design agency in India 5000 USD to create a website for you, but your business is based on word of mouth and direct marketing, then opportunity costs should be considered. With that 5000 USD, you could have done direct marketing and converted a few customers. So, a website agency or website builder will depend on your business requirement and the opportunity cost.
Conclusion
To summarise, website builders will be reasonably priced and available quickly. You will get to see the final ready website template in front of you before using it for your organisation. However, DIY websites offer limited functionality, limited customisation option, and enforce multiple restrictions. It also comes with a lot of hidden costs which will be introduced once you need more from your website and the first low-priced year ends. On the other hand, website agencies are comparatively costly, may require a few months, and you would be unable to see the exact design. However, with website agencies, you will get a professional website, custom features, positive first impression, SEO advantages, and a team dedicated & invested in your project.
In a nutshell, hiring a website agency is like taking your car to the authorised service centre. They charge more, but they know what they are doing and will do the best possible work on your car. Similarly, opting for a DIY website is like purchasing a toolbox with all the instruments available to service your car. But, will the toolkit magically service your car? Of course not! You should know which fluids to replace, which screw to tighten, and all the things that need to be done under the hood. It is up to you to decide, do you want an authorised service centre to work on your car or you are capable of servicing your car on your own by merely purchasing a toolbox? If you are not sure, get in touch with us to find out the best possible options for your business.