As websites increasingly start becoming essential for all businesses, website development in India has become a booming business. Web designing services in Mumbai and across the nation are priced very differently. You can find a website developer who will make a website for you at Rs 3000 and then there is a someone who charges a minimum of Rs 30,000. So, how do web developers and designers price their services and why is there such a wide difference in pricing?
Functionality & Complexity
These are the top two factors that impact the cost of your website development. The functionality requirements of your website will impact the efforts & time that the web designers will have to put into creating the design. The same goes for a web developer who will have to put more time in implementing a highly functional website. If your business website is complex, the price of web designing and development will certainly go up. The reverse is also true, if you want a simple static informative website, then the price for it will be substantially lower. It is important to remember that just because the website appears simple on the front, it may not be equally simple on the backend.
Imagery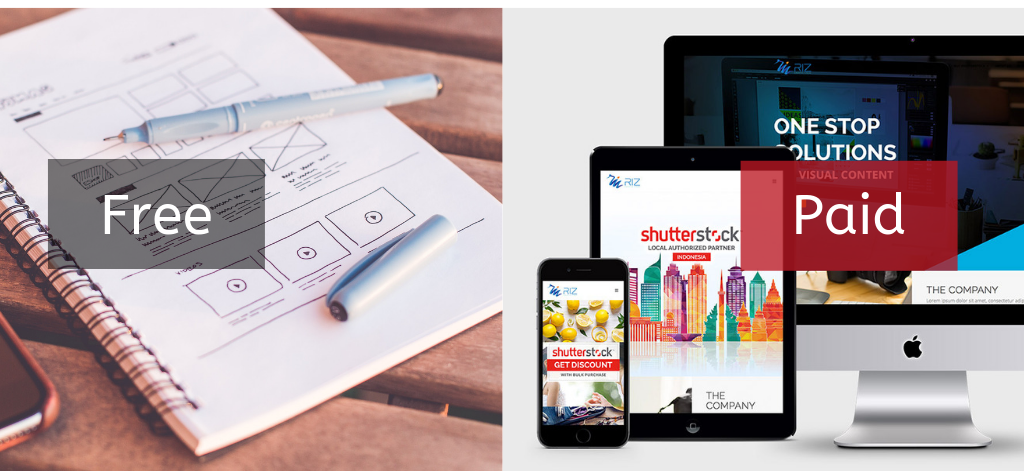 Your website will need images and the type of images required will also impact the cost. Simple stock images are free or priced lower, but if you need custom made images, the price will shoot up. Some E-commerce websites also need photographers to click pictures, these will certainly make your website more costly. Illustrations and infographics require expertise and time to be created, so if you need that on your websites, the price of your website will increase. An experienced web designer understands these requirements and factors in the cost before beginning the project against inexperienced web designers who will add these costs later.
Deadlines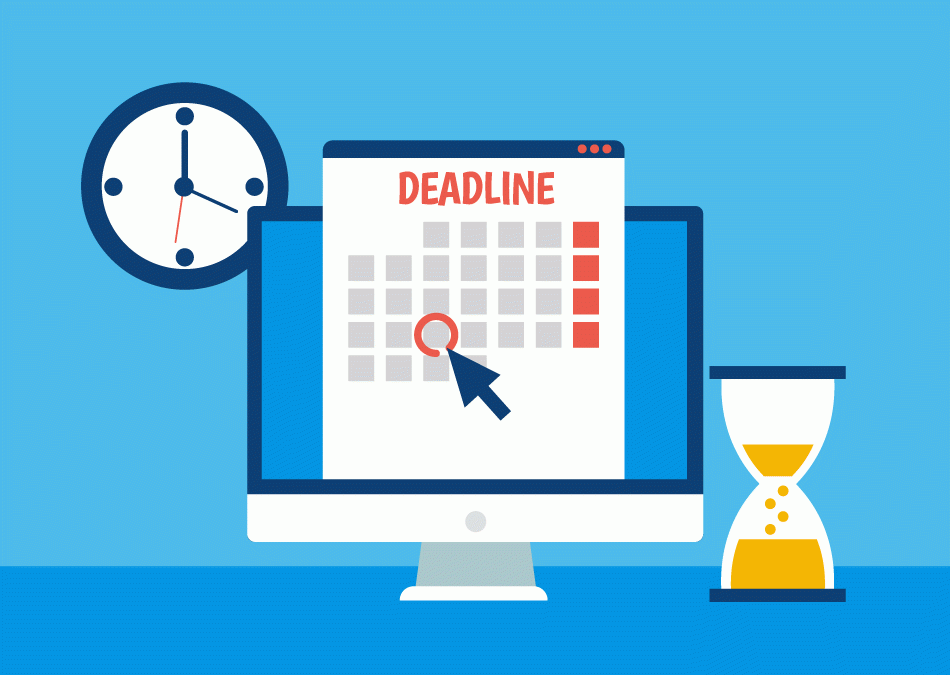 This is definitely a no brainer! Shorter deadlines would mean that the web designers and developers would have to put in long hours, put other projects on the backburner, and even hire additional help to boost productivity. All these factors will convert into costs and the price of your website will go higher. A complex project with six months deadline will always cost less than the same project with a three-month deadline.
Number of Revisions
Well for obvious reasons, someone charging Rs 3000 will charge you for all and any changes that you suggest. The number of revisions will not matter if the first design is perfect and exactly as per your expectations, the chances of these happening are 1 in 14 million (you can ask Dr Strange)! In any project, there will be some back and forth until you reach a point where you are comfortable to take the website live. Experienced web developers always factor in these costs to ensure complete client satisfaction and to avoid any problems in the later stages.
On-going Services
Even after your website is up and running, you might need a web developer to make changes or to address any issues that may crop in after a few months. Web developers also factor in these costs and offer after-sales support for a certain period depending on the complexity of your project. A long-term requirement for support will also bring down the costs for support. It is best to discuss with your web developer about the best-suited solution for your business.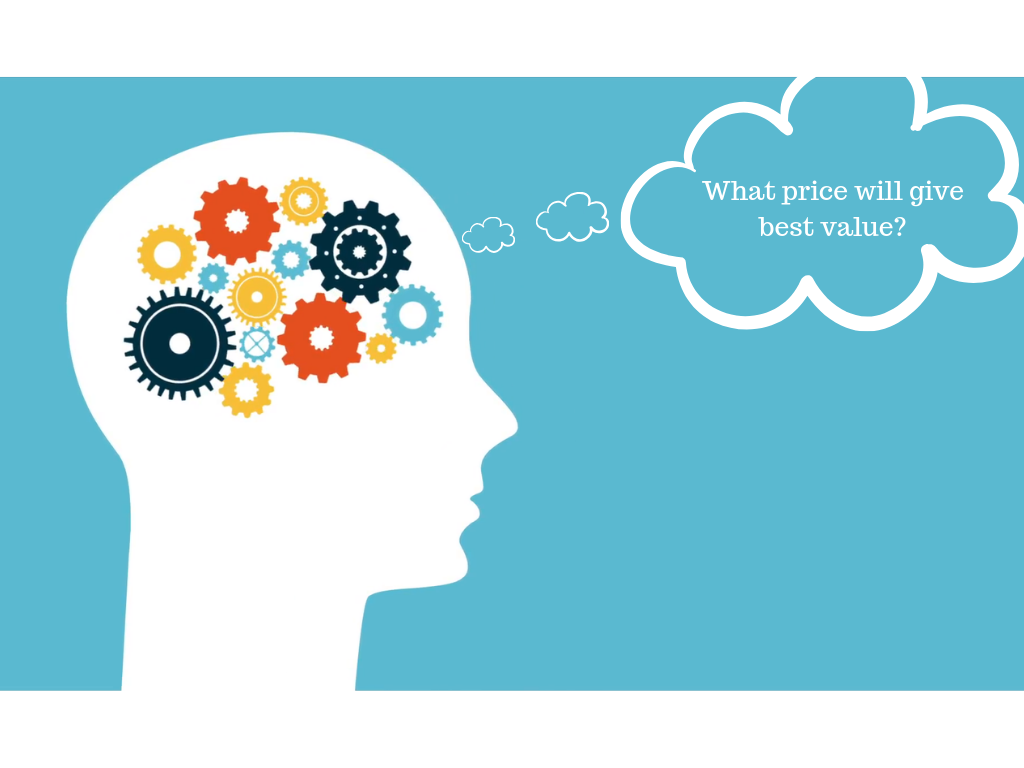 Apart from all these factors, skills and experience of the website designer and developers will also impact the cost. A newcomer with no experience will charge you less compared to a veteran who has worked with some of the top brands. It falls upon you to decide whether you wish to work with an experienced web designer or with a new entrant. Both have their pros & cons, but it is you who has to decide who would be best for your business. We are always a call away if you need any assistance in building your website. Reach out to us to know the best web solutions for your business.